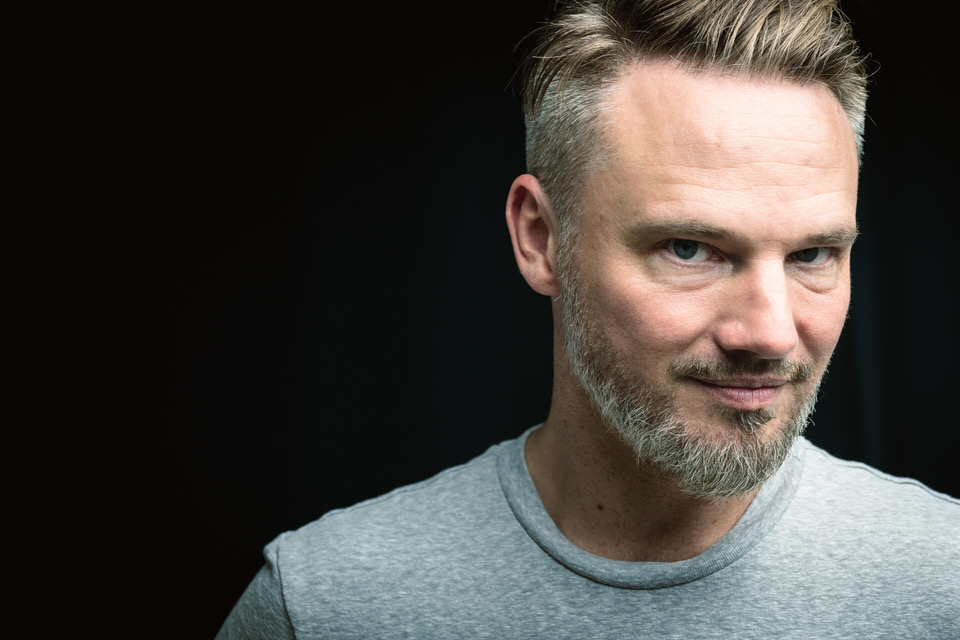 about me
In my "previous life" I was a packaging engineer or packaging designer. That was mostly fun – yet my inner voice won out and persuaded me in 2015 to turn my greatest passion from a sideline into a full-time job. And since then I am a professional photographer or real estate photographer in Berlin.
My focus or specialties are architectural and real estate photography as well as restaurant photography and other advertising photography. I love hotel shoots because it's a mix of everything.
Since 2021 I am additionally active as a coach and give photo workshops (mainly for fine art).
My center of life is Berlin – but I can be booked anywhere on planet earth.