We were once again on Madeira! For the fourth time in the last 2 years. And you know what? We are already planning to visit this paradise island again in not so long time.
However, this fourth time was different for us:
On the one hand, we had our new horse in the stable – namely our drone (DJI Mavic Pro) and could finally let off steam in terms of aerial photography. The drone laws on Madeira are fortunately not as strict as those in Germany :-)…….. And on the other hand, we actually had photo shoots or photo assignments during our stay (2 as real estate photographers-Berlin and one as trumpp-exposures Wedding photography Berlin (HERE you can go to the blog entry of our Wedding Photography Berlin – Shooting on Madeira)):
Our more or less "second living room" at Leeno's restaurant in Funchal needed interior photos for the upcoming relaunch of their homepage. Likewise, the owner of the restaurant wanted a short feature film that was a mix of photos and drone – video sequences.
Shortly after our arrival in Madeira, we met with the owner of the restaurant to find out which aspects and facets of Leeno's corporate identity should be emphasized by the images and shots:
– Down-to-earth
– Organic shapes
– Coziness
– familiar atmosphere & size – NO mass processing
– Location of the restaurant & proximity to the sea (via drone footage).
You can see the result of the video HERE.
Here are a few photos of the shoot at the restaurant. You can see more pictures in our Immobilienfotografen-Berlin – Gallery.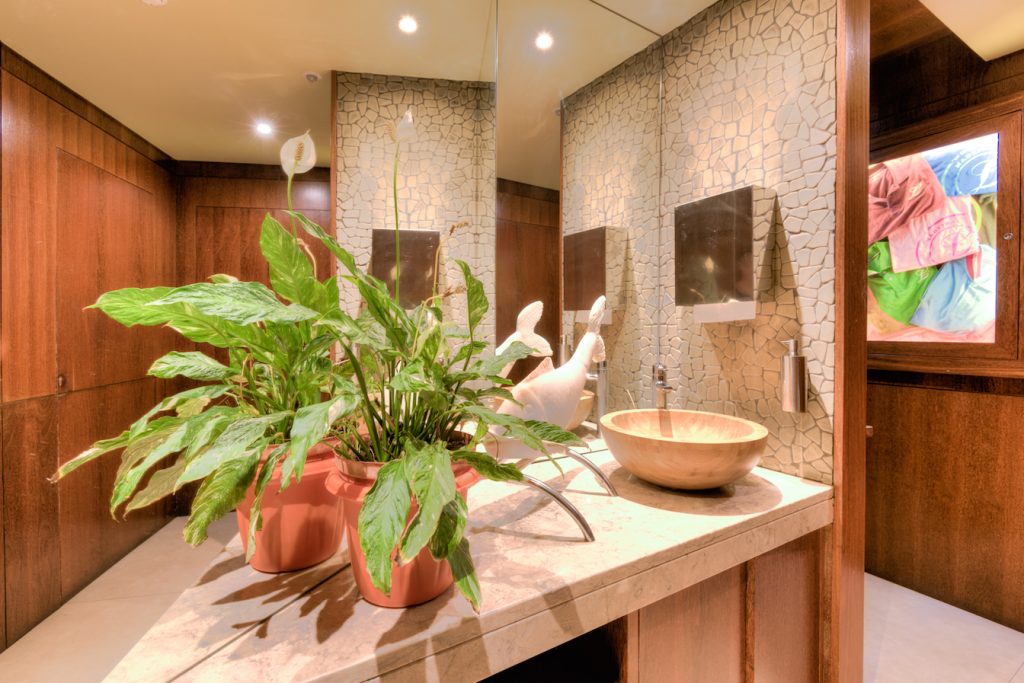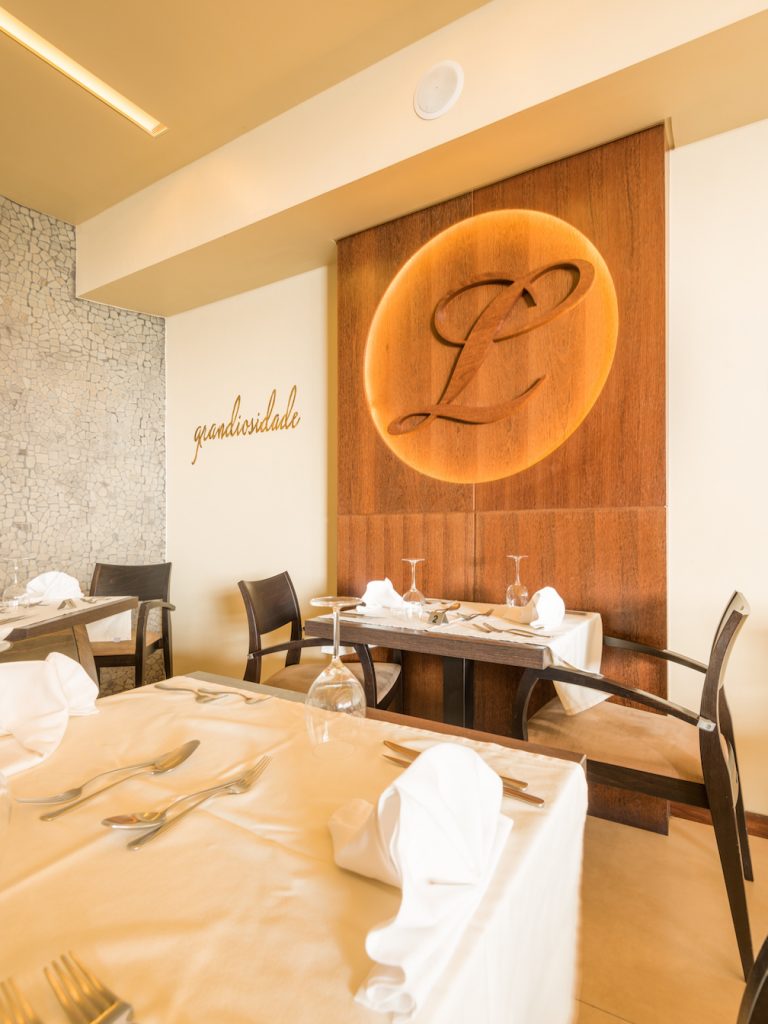 Thank you for reading and watching this article. Coming soon is the blog post about the second shoot we did as Immobilienfotografen-Berlin in Madeira (this blog will be about a hotel and – just like this post – will include photos and drone videos).